Leaders Performance Podcast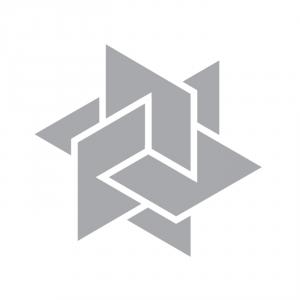 At Home With Leaders - Sir Andrew Strauss
July 02, 2020
"Winning is not a good thing to think of as a goal," says former England cricket captain Sir Andrew Strauss.
"Look," he clarifies, "you have to win - in high performance sport you can't go too long without winning and remain in position. Winning has to be a focus - but it's got to be part of something bigger."
Strauss, who chairs the ECB cricket committee, is speaking of the moment that his England team, in 2011, reached No1 in the ICC Test team world rankings and the accompanying sense of anticlimax.
It is an issue he discusses during this episode of At Home With Leaders with co-hosts Matthew Stone, Leaders' Senior Product Manager, and sports psychologist and consultant Michael Caulfield, whose clients include Brentford FC, Northampton Saints RFC and Hampshire CCC.
Strauss also chats about:
- His time as Director of Cricket at the ECB between 2015 and 2018 [15:30];
- Why leadership can be lonely [26:30];
- Coping with criticism and media scrutiny [28:00];
- Setting up the Ruth Strauss Foundation in honour of his late wife, whom he lost to lung cancer [33:00].
Michael Caulfield: Twitter | LinkedIn
Matthew Stone: Twitter | LinkedIn
Further listening:
At Home With Leaders - Chris Powell
Listen above and subscribe today on iTunes, Spotify, Stitcher and Overcast, or your chosen podcast platform.
---
Download Episode