Leaders Performance Podcast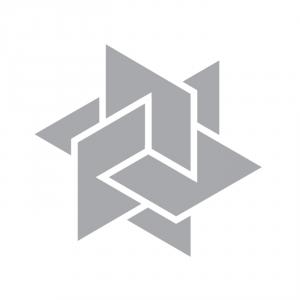 The Kinduct Athlete Management Series Podcast - Episode 1: Kevin Forbes
May 01, 2019
Welcome to the first in a new series of podcasts from the Leaders Performance Institute and our partners Kinduct.
Over the next few months you'll hear from human performance experts across the world discussing best practice, the role of performance data, and what the future of athlete and intelligence management systems might look like.
In this first episode of the Kinduct Athlete Management Series we sat down with Kevin Forbes, the Enterprise Product Manager at Kinduct.
He tells us of some of the ways that data can be used to make athletes faster, stronger and healthier.
Also on the conversational agenda were:


How athlete tracking solutions have changed our understanding of the nuances of sport [1:10];


The benefits of a consistent approach to training and recovery programs [6:30];


Athlete ownership of data and the question of organizational access [12:20];


The need for tech solutions to reflect and respect a team's culture [21:19].