Leaders Performance Podcast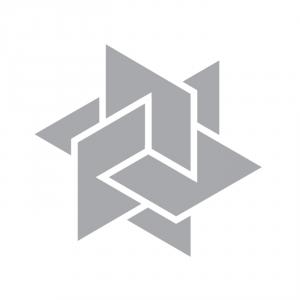 Latest Episodes

August 27, 2019
Josh Walker of the Sports Innovation Labs explains how data is proliferating beyond the pro ranks.

July 24, 2019
In his new book Mensch: Beyond the Cones, Harding discusses why German football will need to return to human values in both player and coach development.

July 10, 2019
Reflections on two days spent at the magnificent Mercedes-Benz Stadium

June 05, 2019
The LA Dodgers' Head Strength & Conditioning Coach on the development of athlete management systems in Major League Baseball.

May 29, 2019
Reflections on a day spent at the City Football Academy.

May 15, 2019
The renowned author, speaker and human performance & wellbeing coach discusses his new book The Passion Paradox.

May 01, 2019
The human performance, data and analytics specialists' Enterprise Product Manager explains how data can be used to make your athletes faster, stronger and healthier.

April 17, 2019
The New York Giants S&C Coach explains why time is of the essence in NFL strength training and why athlete education around their performance regimens is essential.

March 27, 2019
The Director of Strength & Conditioning at the Ski & Snowboard Club Vail talks us through his work with some of the greatest athletes in winter sport.

March 13, 2019
We caught up with Ian Yates of the LTA, our compere Peter Vint, and Bryan Burnstein and Paul McGinley of Cirque du Soleil.