Leaders Performance Podcast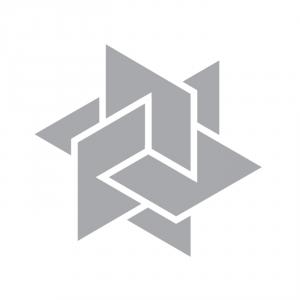 Latest Episodes

September 15, 2022
The Co-Founder of Fourfive discusses how he prepared for his post-playing career with a lot of help from his clubs.

September 01, 2022
Rod Ellingworth, the Deputy Team Principal of the Ineos Grenadiers talks to James Morton about talent development in modern cycling.

August 18, 2022
Pippa Woolven of Project RED-S and James Morton of Science in Sport discuss the importance of energy availability and the reasons why athletes fall into energy deficit.

August 11, 2022
Phil Church of the Football Association discusses manager, coach and technical director education in elite English football.

August 03, 2022
Jimmy Wright of the Durban-based Sharks discusses how biokinetics can create value for the players.

July 21, 2022
The Rangers' Ben Baroody explores how the club sets people up to succeed.

July 07, 2022
John Wagle debriefs his last days serving as the Kansas City Royals' Director-Performance Science/Player Development.

May 04, 2022
Exploring player and coach development with Southampton and England Netball.

April 28, 2022
Larry Lauer of the USTA discusses his work building resilience and mental skills in young tennis players.