Leaders Performance Podcast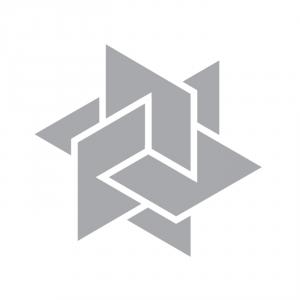 Latest Episodes

July 20, 2021
Exploring current views on leadership, including the scaling of culture, engendering trust, and taking difficult decisions based on evidence.

May 11, 2021
Exploring the current thinking on pedagogy, Generation Z and processes of talent identification and development in the worlds of Southampton FC, the Royal Academy of Dramatic Art, and Millfield School.

January 12, 2021
The former Wallabies Head Coach - now with the Lebanon men's rugby league team - explores the shifting landscape of leadership, managing social issues within a playing group, and the role of creativity in a gameplan.

December 17, 2020
The Performance Director of the England & Wales Cricket Board discusses the leader's role in creating an environment where people can thrive and make a tangible impact.

November 19, 2020
The double World Cup-winning coach discusses change strategies, managing different personalities, and the traits of serial winners.

November 13, 2020
The renowned Premier League and Championship manager reflects on his coaching career thus far and how it has shaped his approach to coaching the modern player.

October 29, 2020
The Cleveland Indians Manager shares his views on organisational alignment, making difficult decisions, as well as preparing and recovering from competition environments.

October 08, 2020
The renowned performance coach talks through modern team dynamics and the leadership lessons to be learned from our ancestors.

October 01, 2020
The Saracens fullback discusses the evolution of a winning dressing room, his self-development, and how and the importance of a champion mindset.

September 24, 2020
The BRIT School's Principal explores concepts of learning for young people in the creative arts.