Just Kiddin'
Interview with The Lucky Band
December 06, 2021
In this episode we hear from Lucky Diaz and Alisha Gaddis. The dynamic husband and wife duo talk with John and Dan about their 2020 Latin Grammy nominated lullaby album, Paseo Lunar.
And, although this interview was recorded a little while ago, Kidz Music is delighted to share the news that Lucky Diaz and The Family Jam Band were recently nominated for a 2021 Grammy Award for their latest album, Crayon Kids!
These two are true Kindie Music Superstars and they were a joy to connect with, as you will hear!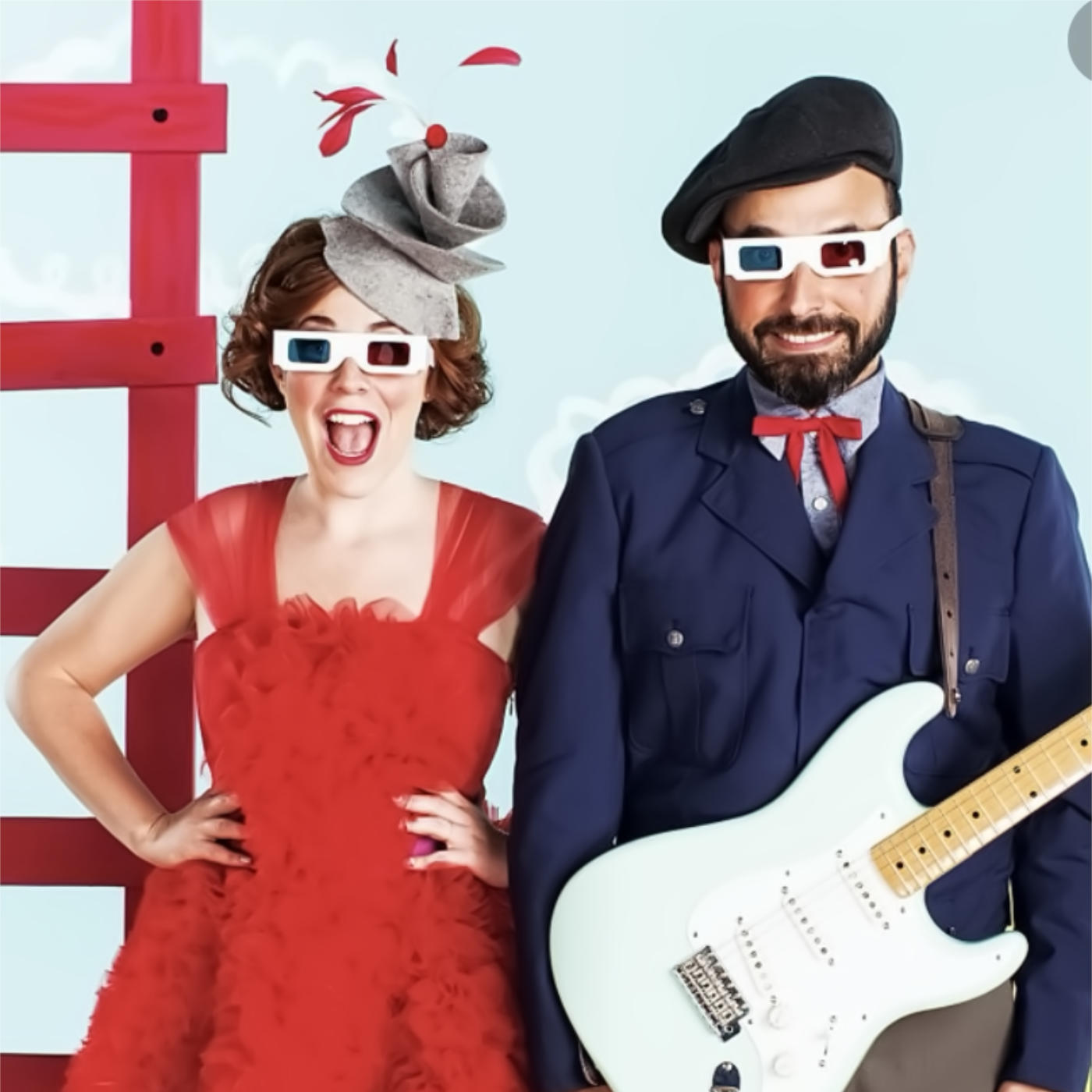 ---
Download Episode