Just Kiddin'
Interview with Katherine Dines
March 02, 2022
"KICK-ta-bill-icky/all-uh-guh-LOCK-sta/HUNK-TA-BUNK-TA Boo. YOOO-Hooooo!"
This is the delightful chant that Katherine Dines' grandmother used to call the kids to dinner. It has become her musical brand with all her award-winning releases like Hunk-Ta-Bunk-Ta Boo, Hunk-Ta-Bunk-Ta Bed, Hunk-Ta-Bunk-Ta Gnu, Hunk-Ta-Bunk-Ta Chants, Hunk-Ta-Bunk-Ta Funsies and Holiday Songs and Stories that Celebrate Global Light. Katherine's pleasant, soothing voice is perfect for the infant and toddler crowd.
John and Dan explore this wonderful inspiration with her and have lots of laughs. It's a Hunk-Ta-Bunk-Ta happy conversation!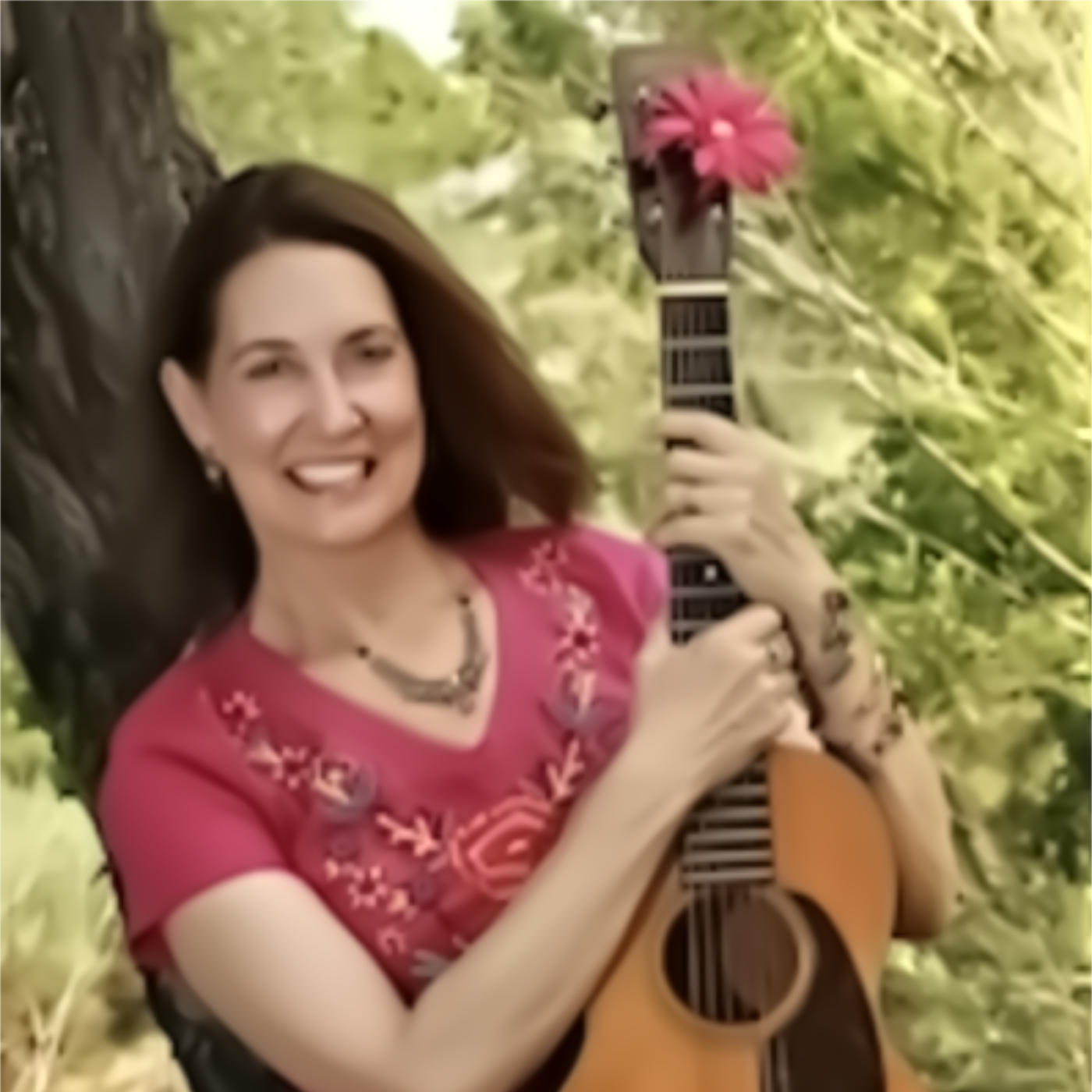 ---
Download Episode