Makom Israel Teachers Lounge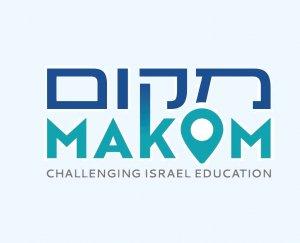 223 Blake Flayton
June 11, 2021
Blake Flayton helped form the New Zionist Congress in response to growing antisemitism on college campuses. What are his goals? What is really happening on campus? Why is there a rise in antisemitism on the left? What does all of this mean for the future? Mike and Benji invited him to the podcast to find out what he's doing and what his goals are. Join us!
Makom Israel Teachers Lounge is a weekly podcast produced by Matt Lipman, and hosted by Michael Unterberg.
Please subscribe, listen to more episodes, and let us know what you think! We are happy to take topic requests and questions. And please rate and review us on Apple. Recommend us to friends.
If you have further questions about the events happening in Israel, please feel free to contact your Makom teacher.
---
Download Episode