Makom Israel Teachers Lounge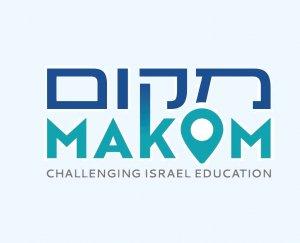 222 The Change Coalition
June 03, 2021
After four elections in two years, a new coalition agreement has been formed! But will it actually work? Who are the very different parties that have agreed to join? What are they getting out of it? Is this good for Israeli culture and democracy? Alan returns as a guest to hash it all out with Mike and Benji. Join us!
(recorded at 3:30 Israel time on Thursday)
Makom Israel Teachers Lounge is a weekly podcast produced by Matt Lipman, and hosted by Michael Unterberg.
Please subscribe, listen to more episodes, and let us know what you think! We are happy to take topic requests and questions. And please rate and review us on Apple. Recommend us to friends.
If you have further questions about the events happening in Israel, please feel free to contact your Makom teacher.
---
Download Episode