Makom Israel Teachers Lounge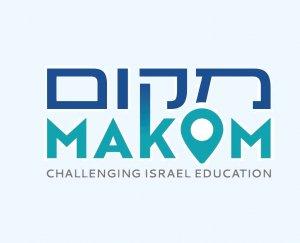 218 Coalition Stalemate Update
April 23, 2021
Wondering why there's still no Israeli government? What's the holdup? Will Netanyahu pull it off? Or has he gone a magic trick too far? Can the anti-Netanyahu bloc outmaneuver him and form their own coalition government? Political experts (and friends of the podcast) Calev Ben-Dor & Rajel Leghziel joined Mike and Matt to explain it all. Join us!
Makom Israel Teachers Lounge is a weekly podcast produced by Matt Lipman, and hosted by Michael Unterberg.
Please subscribe, listen to more episodes, and let us know what you think! We are happy to take topic requests and questions. And please rate and review us on Apple. Recommend us to friends.
---
Download Episode