Makom Israel Teachers Lounge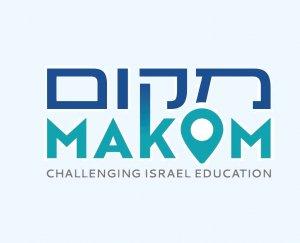 214 The Rimon Movement
March 16, 2021
What is the RIMON Student-Led Movement? What do they mean by "reimagining Israel education"? How are they trying to improve Jewish life and identity on college campuses? What's the current state of Jewish life on campus, in both the real and virtual versions? Mike and Benji interview the leaders of the movement, Jordana Schiff and Elie Codron. Join us!
Makom Israel Teachers Lounge is a weekly podcast produced by Matt Lipman, and hosted by Michael Unterberg.
Please subscribe, listen to more episodes, and let us know what you think! We are happy to take topic requests and questions. And please rate and review us on Apple. Recommend us to friends.
---
Download Episode