Makom Israel Teachers Lounge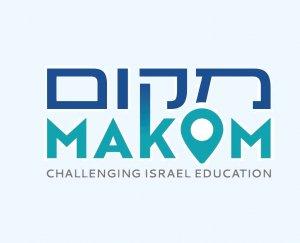 209 Israeli and Palestinian Vaccinations
January 28, 2021
Israel is rolling out Covid vaccinations faster than any other nation. Why are people blaming the Jewish State for the much slower roll out for West Bank Palestinians? Is Israel treating Jewish and Arab citizens differently? Why are Arabs in the West Bank a different situation? What are the agreements between Israel and the Palestinian authority regarding healthcare? Can Israel reach herd immunity without vaccinated Palestinians? Simon Plosker, the Managing Editor of UN Watch, wrote about the topic in his Times of Israel blog. So Alan and Mike invited him to get past the soundbites and explain the complicated situation to our listeners. Simon feels that its an important conversation well worth having, and we think you'll agree. Join us!
Simon's blog post in the Times of Israel
Makom Israel Teachers Lounge is a weekly podcast produced by Matt Lipman, and hosted by Michael Unterberg and Alan Goldman.
Please subscribe, listen to more episodes, and let us know what you think! We are happy to take topic requests and questions. And please rate and review us on Apple. Recommend us to friends.
---
Download Episode