Makom Israel Teachers Lounge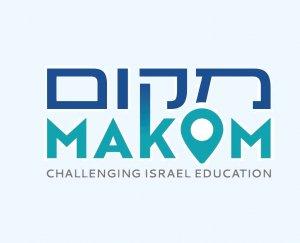 206 The Attack on the US Capitol
January 08, 2021
How can a bunch American expats discuss the chaos in the US with their gap year students? Can they avoid it? What does it mean to Americans, Jews and Israelis? Has anything similar ever happened in Israel? How should teachers process these weighty issues with each other? Alan, Mike and Benji work on these and other issues. Join us!
Makom Israel Teachers Lounge is a weekly podcast produced by Matt Lipman, and hosted by Michael Unterberg and Alan Goldman.
Please subscribe, listen to more episodes, and let us know what you think! We are happy to take topic requests and questions. And please rate and review us on Apple. Recommend us to friends.
---
Download Episode