Makom Israel Teachers Lounge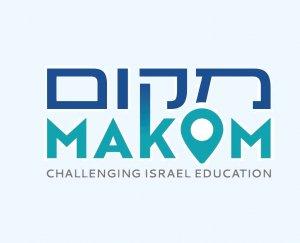 205 - Here Comes 2021!
January 01, 2021
What were the major Israeli news stories that will continue to impact 2021? What are the major take aways from a difficult and challenging year? Alan, Mike and Matt make their year-in-review observations and predictions. Join us!
Makom Israel Teachers Lounge is a weekly podcast produced by Matt Lipman, and hosted by Michael Unterberg and Alan Goldman.
Please subscribe, listen to more episodes, and let us know what you think! We are happy to take topic requests and questions. And please rate and review us on Apple. Recommend us to friends.
---
Download Episode