Makom Israel Teachers Lounge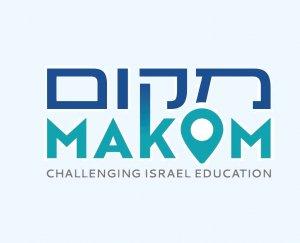 204 Fourth Elections
December 25, 2020
How did it come to this? Fourth elections in two years! Why did the current government collapse? Who are the major players in this story? What will happen next? Alan, Mike and Matt explain the headlines and all that you'll need to know to follow current events. Join us!
Makom Israel Teachers Lounge is a weekly podcast produced by Matt Lipman, and hosted by Michael Unterberg and Alan Goldman.
Please subscribe, listen to more episodes, and let us know what you think! We are happy to take topic requests and questions. And please rate and review us on Apple. Recommend us to friends.
---
Download Episode