Makom Israel Teachers Lounge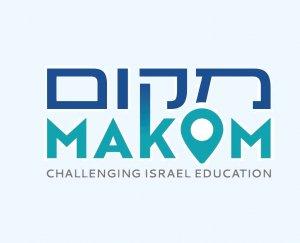 201 Engaging Iran
December 07, 2020
Why would Israel have assassinated Iran's leading nuclear weapon's expert? What could happen if Iran creates nuclear weapons? How will shifting American administrations change the dynamics in the region? Alan and Mike turned once again to expert Eran Lerman to help us understand this complex issue. Join us!
Makom Israel Teachers Lounge is a weekly podcast produced by Matt Lipman, and hosted by Michael Unterberg and Alan Goldman.
Please subscribe, listen to more episodes, and let us know what you think! We are happy to take topic requests and questions. And please rate and review us on Apple. Recommend us to friends.
---
Download Episode