Makom Israel Teachers Lounge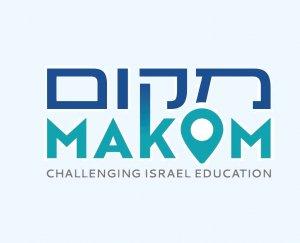 194 Corona Update with Nathan Jeffay
October 15, 2020
We last spoke to Nathan Jeffay, The Times of Israel's health and science correspondent, in July. He joins Alan and Mike for an update. What are the human and societal implications of over 2,000 deaths and rising? What can we to to protect ourselves and Israel's future? Join us!
Nathan Jeffay at Times of Israel
Makom Israel Teachers Lounge is a weekly podcast produced by Matt Lipman, and hosted by Michael Unterberg and Alan Goldman.
Please subscribe, listen to more episodes, and let us know what you think! We are happy to take topic requests and questions. And please rate and review us on Apple. Recommend us to friends.
---
Download Episode