Makom Israel Teachers Lounge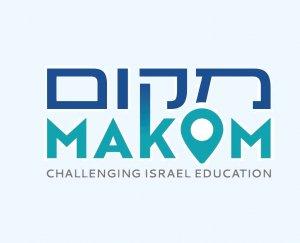 192 Should Israeli Politics Follow Enlightenment Principles?
September 25, 2020
Alan, Mike and Sharon take a deep dive into Enlightenment philosophy to unpack why politics have become so dysfunctional. We think you'll enjoy coming along the ride for the ride. How do we debate permitting protests over Yom Kippur prayers in a productive way? How does modern philosophy help that discourse? Does post-modern philosophy help or hinder resolution of social dilemmas? What are facts? Its an unusual episode for our podcast, but a great look into a conversation in the Israel Teachers Lounge. Join us!
Makom Israel Teachers Lounge is a weekly podcast produced by Matt Lipman, and hosted by Michael Unterberg and Alan Goldman.
Please subscribe, listen to more episodes, and let us know what you think! We are happy to take topic requests and questions. And please rate and review us on Apple. Recommend us to friends.
---
Download Episode