Makom Israel Teachers Lounge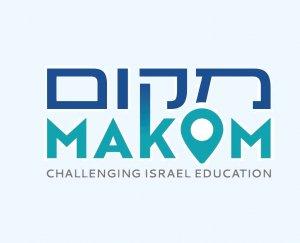 189 Politics and Protests
September 03, 2020
Why doesn't the Israeli government have a budget yet? Why are Corona virus cases on the rise? Why are there anti-government protests every week? Did the first two questions answer the third one? Can we find reasons for optimism? Rajel Leghziel joins Alan and Mike to get them up to date and reflect on the disfunction. Join us!
Makom Israel Teachers Lounge is a weekly podcast produced by Matt Lipman, and hosted by Michael Unterberg and Alan Goldman.
Please subscribe, listen to more episodes, and let us know what you think! We are happy to take topic requests and questions. And please rate and review us on Apple. Recommend us to friends.
---
Download Episode