Makom Israel Teachers Lounge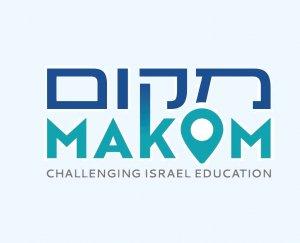 188 Expats, Israel and US Politics
August 27, 2020
Politics in Israel are confusing enough. Things get more complicated when you bring in other countries and their policies. Should expats in Israel vote in foreign elections? How should pro-Israel voters outside of Israel cast their votes? How should we talk to each other about our opinions when we disagree? Join Alan, Mike and Matt for a candid discussion.
Makom Israel Teachers Lounge is a weekly podcast produced by Matt Lipman, and hosted by Michael Unterberg and Alan Goldman.
Please subscribe, listen to more episodes, and let us know what you think! We are happy to take topic requests and questions. And please rate and review us on Apple. Recommend us to friends.
---
Download Episode