Makom Israel Teachers Lounge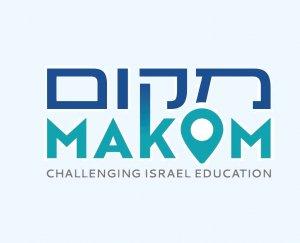 187 Dr Eran Lerman on the UAE Deal
August 19, 2020
Alan and Mike asked Colonel (res.) Dr. Eran Lerman of the Jerusalem Institute for Strategy and Security (JISS) to explain Israel's new relationship with the United Arab Emirates. What makes this deal so groundbreaking? What does it mean for Israel diplomatically and economically? How does it reflect and affect the various allegiances in the region? What role did the US play in this achievement? What might unforeseen consequences be? Could there be a downside? You won't want to miss this one! Join us!
Colonel (res.) Dr. Eran Lerman
Makom Israel Teachers Lounge is a weekly podcast produced by Matt Lipman, and hosted by Michael Unterberg and Alan Goldman.
Please subscribe, listen to more episodes, and let us know what you think! We are happy to take topic requests and questions. And please rate and review us on Apple. Recommend us to friends.
---
Download Episode