Makom Israel Teachers Lounge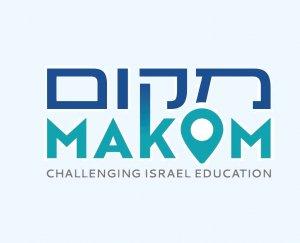 185 - Liel Zahavi-Asa
August 07, 2020
What is life like for Jews on today's college campuses? What should Jewish educators know about young Jews in North America? What are the challenges and what are some solutions for keeping Jews connected to their people? Former director of Jewish Life and Israel Engagement at Rutgers Hillel in New Jersey, Liel Zahavi-Asa, joins Alan and Mike to share her thoughts and insights. Join us!
Makom Israel Teachers Lounge is a weekly podcast produced by Matt Lipman, and hosted by Michael Unterberg and Alan Goldman.
Please subscribe, listen to more episodes, and let us know what you think! We are happy to take topic requests and questions. And please rate and review us on Apple. Recommend us to friends.
---
Download Episode