Makom Israel Teachers Lounge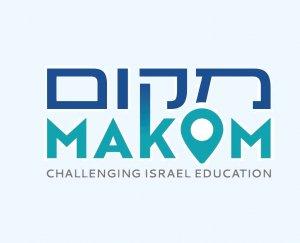 184 Coronavirus Cases Rise
July 29, 2020
Alan and Mike met with Nathan Jeffay, the Times of Israel health reporter, to explain Israel's fight against the pandemic. What role does government policy have in the rise in Covid19 cases? What advances have Israeli researchers made in fighting the disease? How has Israeli society changed in these strange times? Join us!
Makom Israel Teachers Lounge is a weekly podcast produced by Matt Lipman, and hosted by Michael Unterberg and Alan Goldman.
Please subscribe, listen to more episodes, and let us know what you think! We are happy to take topic requests and questions. And please rate and review us on Apple. Recommend us to friends.
---
Download Episode