Makom Israel Teachers Lounge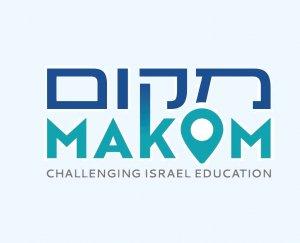 148 - The New Israeli Jews (Rebroadcast)
July 24, 2020
Zionism's founders wanted to change Jewish character and culture. In 2019, the data is in, and we can now see that they succeeded. (although not necessarily in the ways they intended)  In this important episode, Alan and Mike interview Shmuel Rosner.
Shmuel Rosner's Webpage with many relevant links
This episode was recorded at the amazing Ben Wallick Studios. Ben is the best!
Makom Israel Teachers Lounge is a weekly podcast produced by Matt Lipman, and hosted by Michael Unterberg and Alan Goldman.
Please subscribe, listen to more episodes, and let us know what you think! We are happy to take topic requests and questions. And please rate and review us on Apple. Recommend us to your friends!
---
Download Episode