Makom Israel Teachers Lounge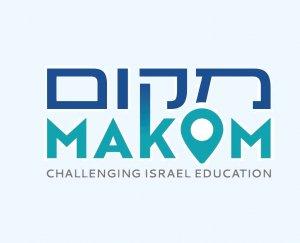 168 Politics in a Time of Coronavirus
March 19, 2020
Alan, Mike and Benji quickly get up to date on Israel social distancing policy. Then they turn to the current political stalemate in resolving the current political stalemate. What is going on in the formation of a coalition? Why is speaker Yuli Edelstein being asked to step aside? Why isn't he? How should leaders be handling this crisis? What should we be expecting moving forward? We close with an inspirational reading by Alan. Join us!
Friend of the podcast Haviv Rettig Gur's article
Makom Israel Teachers Lounge is a weekly podcast produced by Matt Lipman, and hosted by Michael Unterberg and Alan Goldman.
Please subscribe, listen to more episodes, and let us know what you think! We are happy to take topic requests and questions. And please rate and review us on Apple. Recommend us to friends.
---
Download Episode