Makom Israel Teachers Lounge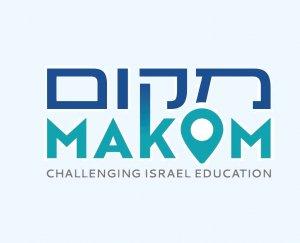 146 - The Kurds and Israel
October 17, 2019
The news is moving quickly, and there's a lot to digest. What is happening to the Kurds in Syria? Who are they? How is this new attack from Turkey going to affect the region? What are Israelis saying about all this? Why is this relevant to us? After discussing the Sukkot holiday season in Israel, Alan and Mike explain the story behind the headlines and why this story matters. Join us!
This episode was recorded at the amazing Ben Wallick Studios. Ben is the best!
Makom Israel Teachers Lounge is a weekly podcast produced by Matt Lipman, and hosted by Michael Unterberg and Alan Goldman.
Please subscribe, listen to more episodes, and let us know what you think! We are happy to take topic requests and questions. And please rate and review us on Apple. Recommend us to your friends!