Makom Israel Teachers Lounge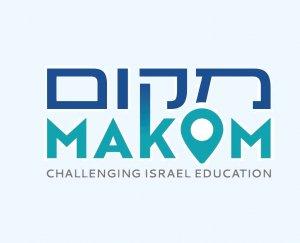 145 - Domestic Violence and Foreign Chaos
October 10, 2019
After Rosh HaShana, Israeli media focused on several stories. These included a domestic murder, Arab Israeli protests and several fluid scenarios in the Middle East. What does the murder of Michal Sela tell us about Israeli society? What do Arab protests over insufficient policing tell us about minorities in Israel? What do the shifting diplomatic sands in the region mean for Iran and Israel? How do these stories connect? Alan, Mike and Matt discuss these weighty matters. Join us!
This episode was recorded at the amazing Ben Wallick Studios. Ben is the best!
Makom Israel Teachers Lounge is a weekly podcast produced by Matt Lipman, and hosted by Michael Unterberg and Alan Goldman.
Please subscribe, listen to more episodes, and let us know what you think! We are happy to take topic requests and questions. And please rate and review us on Apple. Recommend us to your friends!