Makom Israel Teachers Lounge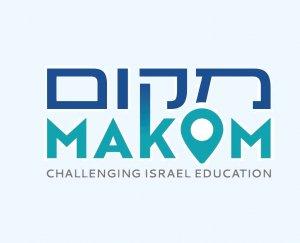 144 - Torture for Security?
October 03, 2019
If coalition building wasn't consuming the headlines, the possible torture of an alleged terrorist ringleader would be getting more attention. Alan, Mike and Benji discuss the case of Samer Arbid, the man accused of being responsible for the murder of 17 year old Rina Shnerb last August. What happened in this case? What is a "ticking time-bomb" case, and why is it treated differently by Israeli security forces? Does torture raise the same questions as the security barrier? What are the ethical and legal guidelines for torture of a suspect? Who decides what's allowed and what isn't? How does this connect back to the brewing coalition talks? For this and more, join us!
Latest News on the Case (as of recording)
This episode was recorded at the amazing Ben Wallick Studios. Ben is the best!
Makom Israel Teachers Lounge is a weekly podcast produced by Matt Lipman, and hosted by Michael Unterberg and Alan Goldman.
Please subscribe, listen to more episodes, and let us know what you think! We are happy to take topic requests and questions. And please rate and review us on Apple. Recommend us to your friends!