Makom Israel Teachers Lounge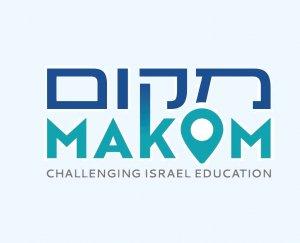 142 - First take on September 17th Elections...
September 19, 2019
Welcome new team member Rajel Leghziel to help us figure out what just happened. The results are (mostly) in, so what will happen now? What do we find our students asking the most? Why shouldn't we ask "who won"? Also, did Liberman just win? What might happen in the next several weeks? Was this a good outcome for Israeli democracy? Rajel is a great new addition to the podcast, with a new voice and perspective and this is her inaugural episode. Join us!
For Makom's full package of election materials, perfect for teachers or students, go to this link.
This episode was recorded at the amazing Ben Wallick Studios. Ben is the best!
Makom Israel Teachers Lounge is a weekly podcast produced by Matt Lipman, and hosted by Michael Unterberg and Alan Goldman.
Please subscribe, listen to more episodes, and let us know what you think! We are happy to take topic requests and questions. And please rate and review us on Apple. Recommend us to your friends!