Makom Israel Teachers Lounge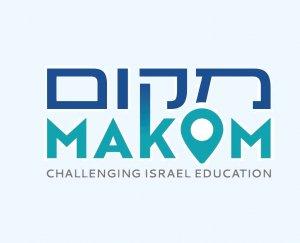 139 - Iran in the Region
August 29, 2019
Israeli's are hardly focusing on the upcoming elections, but are watching the news from the Northern front very carefully. What was the Israeli attack in Syria about? Why are the public statements from Lebanon so belligerent? Why is Iran always at the center of this, and why is Bibi so focused on them? What role does religion play in this conflict? Alan and Mike lay out the facts and share their perspectives. Join us!
We are so thrilled to be back recording at the amazing Ben Wallick Studios. Ben is the best!
Makom Israel Teachers Lounge is a weekly podcast produced by Matt Lipman, and hosted by Michael Unterberg and Alan Goldman.
Please subscribe, listen to more episodes, and let us know what you think! We are happy to take topic requests and questions. And please rate and review us on Apple. Recommend us to your friends!
---
Download Episode