Makom Israel Teachers Lounge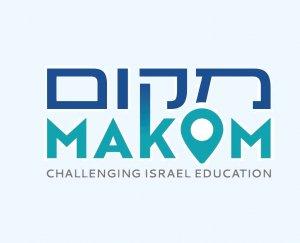 138 - Israel in the American Political Crossfire
August 22, 2019
Are you as exhausted as we are? Between Omar and Tlaib's bad faith Israel trip, Israel barring congressional representatives and Trump questioning Jewish loyalty, its been a pretty crazy week. Alan, Mike and Matt try to find the teachable moments in the current political bruhaha.
Welcome back, Matt! Thanks for bringing us a load of news from the States.
Makom Israel Teachers Lounge is a weekly podcast produced by Matt Lipman, and hosted by Michael Unterberg and Alan Goldman.
Please subscribe, listen to more episodes, and let us know what you think! We are happy to take topic requests and questions. And please rate and review us on Apple. Recommend us to your friends!
---
Download Episode