Makom Israel Teachers Lounge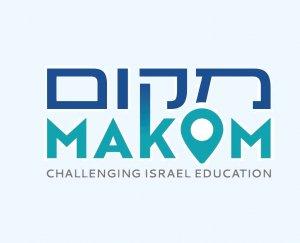 135 - The Parties Take Shape for September Elections
August 01, 2019
Ready or not, the September Knesset elections are coming! Alan and Mike are here to catch you up on the new parties that have formed, how things look in the polls, and what to expect this time around. Join us!
JU Israel Teachers Lounge is a weekly podcast produced by Matt Lipman, and hosted by Michael Unterberg and Alan Goldman.
Please subscribe, listen to more episodes, and let us know what you think! We are happy to take topic requests and questions. And please rate and review us on Apple. Recommend us to your friends!
---
Download Episode