Makom Israel Teachers Lounge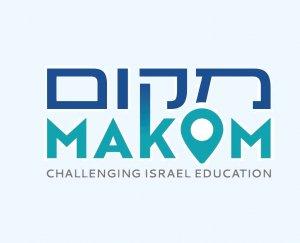 133 - The Threat at the Northern Border
July 18, 2019
Russia, Iran, Hezbollah and Bashar al-Assad oversee a toxic brew in the country that used to be called Syria. What does that mean for Israel? How did it become this mess? Why is it keeping Israeli generals up at night? What has Israel been doing about it? What will Israel do about it? What does the Israeli military slang, "Mabam" mean? How does citizen morale on the homefront affect the strategy? Alan, Mike and Matt go evaluate the messy status quo, and discuss what this means going forward. Join us!
This episode was recorded at the amazing Ben Wallick Studios. Ben is the best!
JU Israel Teachers Lounge is a weekly podcast produced by Matt Lipman, and hosted by Michael Unterberg and Alan Goldman.
Please subscribe, listen to more episodes, and let us know what you think! We are happy to take topic requests and questions. And please rate and review us on Apple. Recommend us to your friends!
---
Download Episode