Makom Israel Teachers Lounge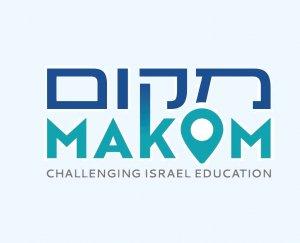 131 - Weapons for Tyrants?
July 04, 2019
Israel is a major exporter of military resources, including weapons and training. But should countries have to reach at least a basic level of ethical policy before Israel sells them implements of destruction? Rabbi Avidan Freedman thinks so, and he explains why to Alan and Mike. They discuss the issue with him, and what can possibly be done about it. Join us!
This episode was recorded at the amazing Ben Wallick Studios. Ben is the best!
JU Israel Teachers Lounge is a weekly podcast produced by Matt Lipman, and hosted by Michael Unterberg and Alan Goldman.
Please subscribe, listen to more episodes, and let us know what you think! We are happy to take topic requests and questions. And please rate and review us on Apple. Recommend us to your friends!