Makom Israel Teachers Lounge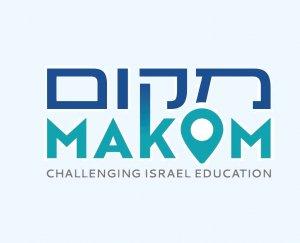 126 - Back To New Elections!!!
May 30, 2019
Two Knesset elections in 2019?! What is going on? Clearly, this is a mess. We put the main actors in this bizarre and unprecedented Israeli political event "on trial." Liberman, Bibi and Litzman each get prosecuted and defended by Alan, Mike and Matt. Are there good guys and bad guys? Is this messiness part of global governmental dysfunction? Join us as we decipher the bizarre aftermath of the failed 21st Knesset!
Let us know what you think on our Facebook Page!
This episode was recorded at the amazing Ben Wallick Studios. Ben is the best!
JU Israel Teachers Lounge is a weekly podcast produced by Matt Lipman, and hosted by Michael Unterberg and Alan Goldman.
Please subscribe, listen to more episodes, and let us know what you think! We are happy to take topic requests and questions. And please rate and review us on Apple. Recommend us to your friends!