Makom Israel Teachers Lounge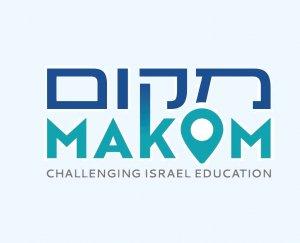 125.5 - Breaking News! Coalition Crisis Mini-Episode!!!
May 27, 2019
Its coming down to a nail biting finish! Will Israel have a government by Wednesday? Or will the coalition talks collapse bringing us to new elections? This 10 minute update will fill you in on the situation, and we'll bring you up to date on what happened on the regular Thursday episode. Yikes!
Let us know what you think on our Facebook Page!
These episodes are usually recorded at the amazing Ben Wallick Studios. Ben is the best!
JU Israel Teachers Lounge is a weekly podcast produced by Matt Lipman, and hosted by Michael Unterberg and Alan Goldman.
Please subscribe, listen to more episodes, and let us know what you think! We are happy to take topic requests and questions. And please rate and review us on Apple. Recommend us to your friends