Makom Israel Teachers Lounge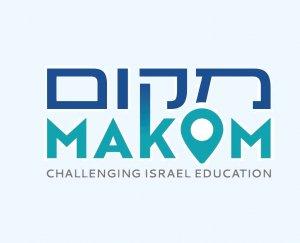 125 - The Jewish Question Returns
May 23, 2019
We have all noticed the increasing number of Anti-Semitic incidents over the past few years? But has a qualitative change occurred as well? What data would help us decide? Are discussions of Jews and Israel in foreign governments an indication of some change? Alan, Mike and Matt discuss matters of existential importance to Jews everywhere. Join us!
Let us know what you think on our Facebook Page!
This episode was recorded at the amazing Ben Wallick Studios. Ben is the best!
JU Israel Teachers Lounge is a weekly podcast produced by Matt Lipman, and hosted by Michael Unterberg and Alan Goldman.
Please subscribe, listen to more episodes, and let us know what you think! We are happy to take topic requests and questions. And please rate and review us on Apple. Recommend us to your friends