Makom Israel Teachers Lounge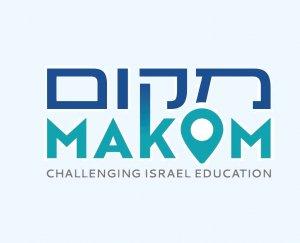 123 - Voices from the Gaza Border
May 06, 2019
The Gaza battles this past weekend were, to some, just another round in the ongoing conflict. But for the people who live in the communities on the border, it was dangerous, painful and stressful to say the least. Alan and Mike headed down to Kibbutz Alumim to hear what it is like. Please listen to this important episode, and stay tuned for upcoming episodes analysing this round of the conflict, and reflecting on the state of the State as it turns 71.
Let us know what you think on our Facebook Page!
JU Israel Teachers Lounge is a weekly podcast produced by Matt Lipman, and hosted by Michael Unterberg and Alan Goldman.
Please subscribe, listen to more episodes, and let us know what you think! We are happy to take topic requests and questions. And please rate and review us on Apple. Recommend us to your friends!
---
Download Episode