Makom Israel Teachers Lounge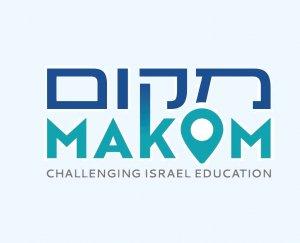 119 - Post Election
April 10, 2019
The results are in! (Well, at least 97% of them as of Wednesday, April 10th in the afternoon) Alan, Mike and Matt sit down on the morning after to sort out the surprises, the non-surprises, and what these results mean for the future. Who's in? Who's out? Who's in control? Want to try to make order out of the hubbub? Join us?
Let us know what you think on our Facebook Page!
This episode was recorded at the amazing Ben Wallick Studios. Ben is the best!
JU Israel Teachers Lounge is a weekly podcast produced by Matt Lipman, and hosted by Michael Unterberg and Alan Goldman.
Please subscribe, listen to more episodes, and let us know what you think! We are happy to take topic requests and questions. And please rate and review us on Apple. Recommend us to your friends!
---
Download Episode