Makom Israel Teachers Lounge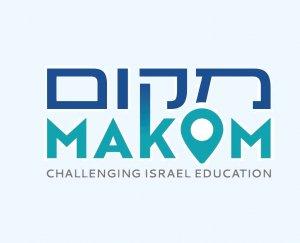 118 - Last Pre-Election Episode!
April 03, 2019
Oh boy!!! Elections are next week, and we are all on the edge of our seats! Alan, Mike and Matt catch up on what has changed since our last election episode, (Zehut crossed the threshold, last minute Likud and Labor surges) and then turn to the issues that confront Israeli voters. What concerns will Israelis bring to the polls? How will those concerns be prioritised? What concerns do our intrepid teacher's bring with them to the lounge as well as the ballot box? Join us to find out!
Let us know what you think on our Facebook Page!
This episode was recorded at the amazing Ben Wallick Studios. Ben is the best!
JU Israel Teachers Lounge is a weekly podcast produced by Matt Lipman, and hosted by Michael Unterberg and Alan Goldman.
Please subscribe, listen to more episodes, and let us know what you think! We are happy to take topic requests and questions. And please rate and review us on Apple. Recommend us to your friends!
---
Download Episode