Makom Israel Teachers Lounge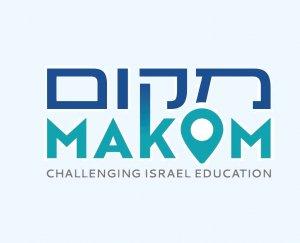 114 - Understanding the Indictments
March 07, 2019
Israel waited for Attorney General Avichai Mandelblit's announcement that Prime Minister Bibi Netanyahu would face indictment. Now that it finally happened, what has changed? Anything? Everything? Alan, Mike and Matt talk about what this means for Israel's future, and Bibi's legacy.
David Horovitz of TOI's Opinion
Let us know what you think on our Facebook Page!
This episode was recorded at the amazing Ben Wallick Studios. Ben is the best!
JU Israel Teachers Lounge is a weekly podcast produced by Matt Lipman, and hosted by Michael Unterberg and Alan Goldman.
Please subscribe, listen to more episodes, and let us know what you think! We are happy to take topic requests and questions. And please rate and review us on iTunes and stitcher. Recommend us to your friends!