Makom Israel Teachers Lounge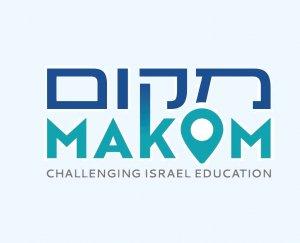 Ep. 100 - AirBNB Unlists West Bank Jews
November 29, 2018
Wow! 100 Episodes! This week we take an anti-establishment stance against the the prevailing view in the Jewish social media world. Was AirBNB's decision to stop listing Jewish homes in the West Bank antisemitic? And if Alan, Mike and Matt are in so much agreement on the issue, how did they spend so much time disagreeing? We review, analyse, and generally hash out the issue. Join us!
Why are we so excited about episode 101? We're going to interview Natan Sharansky! Stay tuned!
This episode was recorded at the amazing Ben Wallick Studios. Ben is the best!
JU Israel Teachers Lounge is a weekly podcast produced by Matt Lipman, and hosted by Michael Unterberg and Alan Goldman.
Please subscribe, listen to more episodes, and let us know what you think! We are happy to take topic requests and questions. And please rate and review us on iTunes and stitcher.