Makom Israel Teachers Lounge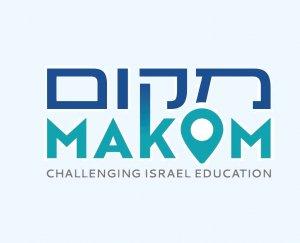 Ep. 99 - Interview with Tani Frank of Ne'emanei Torah Va'Avodah
November 22, 2018
How should Israel balance the Jewish and democratic nature of the state? This question has troubled Zionists since the modern state began, and resolving the difficulty remains elusive. Alan, Mike and Matt interview Tani Frank, a lobbyist with the Ne'emanei Torah Va'Avodah organisation, who pushes for to meaningful improvements to the status quo. The guys play devil's advocate in different directions, and the conversation explores these thorny issues. Join us!
Ne'emanei Torah Va'Avodah's Facebook Page
This episode was recorded at the amazing Ben Wallick Studios. Ben is the best!
JU Israel Teachers Lounge is a weekly podcast produced by Matt Lipman, and hosted by Michael Unterberg and Alan Goldman.
Please subscribe, listen to more episodes, and let us know what you think! We are happy to take topic requests and questions. And please rate and review us on iTunes and stitcher.