Makom Israel Teachers Lounge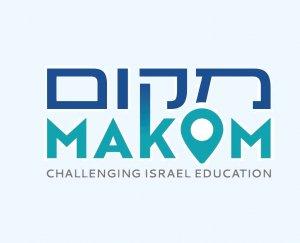 Ep. 97 - Discussing Israel Criticism on Campus
November 08, 2018
How should we handle conversations with people who criticize Israel for questionable behavior? What if its on Facebook? Alan and Rena give Mike advice on how he should respond to his student's question. They discuss how millennials are using social media, when they should speak out, and the social/psychological aspects of doing so. They also discuss the issue in question, namely Bibi unabashedly praising the very controversial President elect of Brazil, Jair Bolsonaro.
This is an important episode for students and educators alike. Join us!
The Coddling of the American Mind
This episode was recorded at the amazing Ben Wallick Studios. Ben is the best!
JU Israel Teachers Lounge is a weekly podcast produced by Matt Lipman, and hosted by Michael Unterberg and Alan Goldman.
Please subscribe, listen to more episodes, and let us know what you think! We are happy to take topic requests and questions. And please rate and review us on iTunes and stitcher.