Makom Israel Teachers Lounge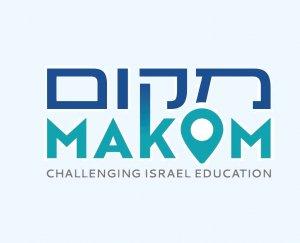 Ep. 95 - Where has Oslo left us?
October 25, 2018
After some quick news updates, Alan, Mike, Matt & Rena take stock of where the Oslo peace process has left us. There are some storm clouds, some silver linings, some agreements and disagreements. Join us as we unpack this complex and controversial issue.
This episode was recorded at the amazing Ben Wallick Studios. Ben is the best!
JU Israel Teachers Lounge is a weekly podcast produced by Matt Lipman, and hosted by Michael Unterberg and Alan Goldman.
Please subscribe, listen to more episodes, and let us know what you think! We are happy to take topic requests and questions. And please rate and review us on iTunes and stitcher.
Join our Facebook page!