Makom Israel Teachers Lounge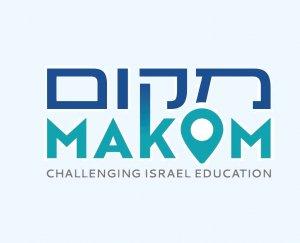 Ep. 94 - Gaza Border Clashes and Airport Detentions
October 18, 2018
What does the detention of Lara Alqasem say about Israeli Democracy? What do the clashes at the Gaza border mean for the future? And what is Hamas' strategy here? We break from our history reflections to talk about major news stories in the headlines. Alan arrives in the middle of the discussion between Matt, Mike, and our Program Manager, Rena Levin. Join us for updates and insights.
(This episode was recorded on Tuesday, October 16th, 2018)
JU Israel Teachers Lounge is a weekly podcast produced by Matt Lipman, and hosted by Michael Unterberg and Alan Goldman.
Please subscribe, listen to more episodes, and let us know what you think! We are happy to take topic requests and questions. And please rate and review us on iTunes and stitcher.
Join our Facebook page!