Makom Israel Teachers Lounge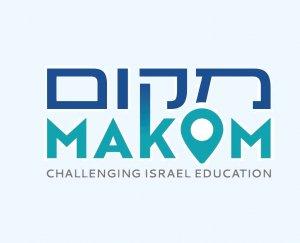 Ep. 92 - The Yom Kippur War and Why its Relevant 45 Years later
October 04, 2018
The first in our series of reflections on anniversary events, Alan, Mike and Matt discuss the Yom Kippur War. While the Six Day War is often discussed as a major turning point in the history of Israel and the Middle East, the 1973 October War still has enormous impact on the region. Learn about the war itself, and how it shapes today's world.
Stay tuned for our next anniversary episodes, dealing with Camp David and the Oslo Accords.
Enjoy our first studio recorded episode, as we resume after the holidays! We're proud of our growing numbers, so enjoy and share!
JU Israel Teachers Lounge is a weekly podcast produced by Matt Lipman, and hosted by Michael Unterberg and Alan Goldman.
Please subscribe, listen to more episodes, and let us know what you think! We are happy to take topic requests and questions. And please rate and review us on iTunes and stitcher.
Join our Facebook page!