Makom Israel Teachers Lounge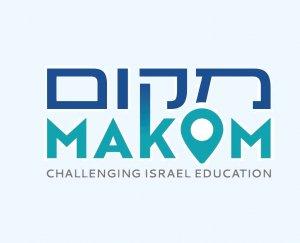 Ep. 87 - Thoughts of a Palestinian Israeli
August 09, 2018
Samah Salaime is one of the 25% of Israelis who aren't Jewish. Whatever your thoughts on the Nation-State law, it is important to hear their perspectives as citizens of their democratic state. Matt and Mike met with Samah at her office in Wahat al-Salam/Neve Shalom. She shared her opinions with respect, intelligence and passion. Agree or disagree, but hear out an Israeli having her say.
Wahat al-Salam/Neve Shalom website
JerusalemU's The Israel Teachers Lounge Podcast is produced by Matt Lipman.
Listen to more episodes, and let us know what you think! We are happy to take topic requests and questions. And please rate and review us on iTunes and stitcher.
Check out our Our Website!
Join our Facebook page!
Contact us with questions and comments!