Makom Israel Teachers Lounge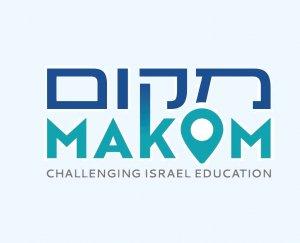 Ep. 86 - An Age of Protest (with few solutions)
August 02, 2018
There's a lot going on in the news. It includes fall out from the nation state law, druzim leaving the army, Ahed Tamimi leaving prison, a new Gaza flotilla. Alan, Mike and Matt think they have found a common theme in all of these stories. Join us for insight behind the headlines.
JerusalemU's The Israel Teachers Lounge Podcast is produced by Matt Lipman.
Listen to more episodes, and let us know what you think! We are happy to take topic requests and questions. And please rate and review us on iTunes and stitcher.
Check out our Our Website!
Join our Facebook page!
Contact us with questions and comments!