Makom Israel Teachers Lounge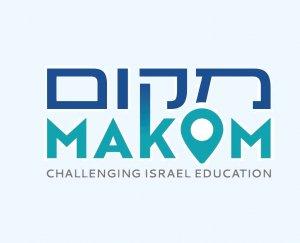 Ep. 84 - Reflections on a Quiet Day in Hebron
July 12, 2018
This week, Alan took Matt and Mike on a stroll through a very contentious piece of real estate, the city of Hebron. It's a city that is almost a microcosm for the Arab/Israeli conflict. Join us as we explain our thoughts and feelings about the past, present and future of one of the oldest Jewish cities in the world.
And don't forget to check out our podcast page to see the photos that we mention in the episode. http://juisrael.jerusalemu.org/podcasts
JerusalemU's The Israel Teachers Lounge Podcast is produced by Matt Lipman.
Listen to more episodes, and let us know what you think! We are happy to take topic requests and questions. And please rate and review us on iTunes and stitcher.
Check out our Our Website!
Join our Facebook page!
Contact us with questions and comments!