Makom Israel Teachers Lounge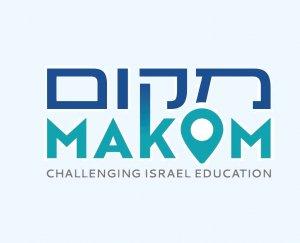 Ep. 32 - People of the Book... Week. (Re-release)
June 21, 2018
While we're on vacation, we're rereleasing episode 32 in honor of annual Hebrew Book Week.
Alan and Mike interview publicist Stuart Schnee about the role this event has played in the current Jewish renaissance. They discuss how and why we should all participate in it. There is so much going on in Israel that must not be missed! Join us as we begin to explore the cultural explosion being brought about by the Zionist endeavour. (Originally - Released June 16, 2017)
Hillel Halkin on Jewish Culture gap
David Hazony on the opportunity it provides
JerusalemU's The Israel Teachers Lounge Podcast is produced by Matt Lipman.
Listen to more episodes, and let us know what you think! We are happy to take topic requests and questions. And please rate and review us on iTunes and stitcher.
Check out our Our Website!
Join our Facebook page!
Contact us with questions and comments!