Makom Israel Teachers Lounge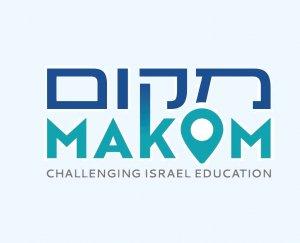 Ep. 82 - Talking Politics in a Partisan Age
June 14, 2018
Conversations about politics are social landmines. So how do teachers discuss current events with students in a productive way? Are there take away ideas for others to use? Benji joins Alan and Mike to share insights and ideas.
JerusalemU's The Israel Teachers Lounge Podcast is produced by Matt Lipman.
Listen to more episodes, and let us know what you think! We are happy to take topic requests and questions. And please rate and review us on iTunes and stitcher.
Check out our Our Website!
Join our Facebook page!
Contact us with questions and comments!
---
Download Episode